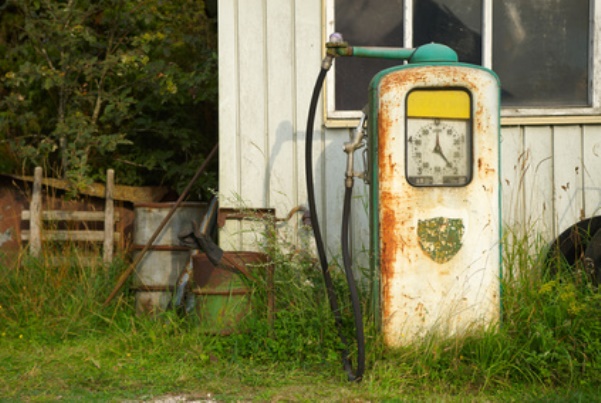 Mobile sandblaster services or media blasting involves a specialized process to quickly take care of:
removing sealers from concrete,
old paint from brick and wood and
rust from metal and steel.
Developed in 1980 to restore the Statue of Liberty, this dustless blasting technique created a safe and environmentally friendly solution to restore the exterior copper of the statue without causing damage or contaminating the Hudson River during the process.
How Mobile Sandblaster Removes Rust, Paint and Coatings
The media blaster process includes a portable high pressure system with hose and nozzle that utilizes various abrasives. Abrasives include baking soda, dry ice and glass beads. We also have the IBIX unique environmentally-safe almandite garnet grain available for specialty removal solutions that simple abrasives cannot solve.
The high pressure system removes rust, paint and sealers without damage to the surface underneath.
Mobile Media Blasting Surface Restoration
Concrete and Masonry – Ideal for removing old sealers and paint from stamped concrete and pavers, brick and cement floors.
Marine Restoration – Restores metal and steel surfaces on ships and boats of all kinds by removing rust and chipping paint. After, our team can also paint surfaces with anti corrosion coatings.
Fire Damaged Wood – Our technique also restores wood damaged by fire. Media blaster services removes the charred surfaces exposing the wood below.
Mold Remediation – We can quickly and effectively remove mold from wood, concrete and metal surfaces.
Removing Paint from Brick – The high pressure from blasting removes paint and sealers from brick. We then recommend sealing the surface for long term protection.
Removing Rust From Metal and Steel – There are unlimited options for restoring metal and steel. Water and fuel tanks, interiors and exteriors of ships, industrial pipes and valves, fencing, machinery and restoring antiques are a few options.
Local Mobile Blasting Services in Oregon  
We provide a full range of restoration, recoating and painting services from Portland to Salem Oregon.
Our painting professionals restore ll types of surfaces including building facades, water tanks, boats and pipes. We also strip, recoat and paint floors and walls using paint, epoxy, urethanes, polyaspartics, water and solvent-based sealers depending on your requirement.