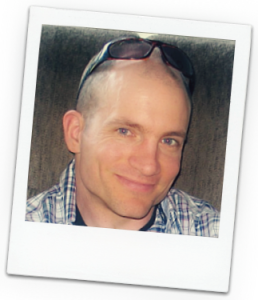 With beginnings over 50 years ago, Portland garage floor epoxy coatings by Smith and Company continues its family tradition of serving customers throughout Oregon.
Located in McMinnville, the county seat of Yamhill County, we provide painting and flooring services to the entire Portland metro area.
We have an extensive track record with thousands of completed projects. All of our employees are trained professionals with solid backgrounds. In addition to our painting services, our Portland Garage Floor epoxy coatings are a unique specialty we apply statewide.
Services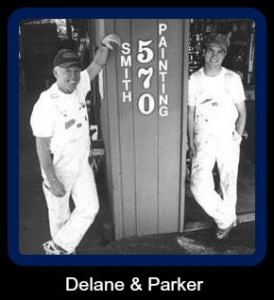 We specialize in painting and coatings for a variety of property types and uses. In addition to our Portland garage Floor website you can view our entire scope of services at our main website www.smithandcompanypainting.com . Our services include residential, commercial and industrial painting for both interior and exterior applications.
Our Painting and Flooring Services Include:
Concrete Repair
Concrete Grinding
Garage Floor Finishes
Drywall Finishing
Interior & Exterior Painting
Specialties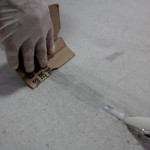 Portland Garage Floor is one of our divisions. We provide our residential and industrial customers with a state of the art high performance epoxy coating system. The process starts with mechanically grinding old coating off the existing concrete. Then we grind the top surface layer of the existing concrete to create a flat floor and remove bond breakers. The goal is to effectively create a brand new surface. Epoxy coatings are applied and cure with consistent thickness throughout the entire floor.
For floors with extensive moisture issues, we apply a moisture vapor prime coat followed by two top coats and full chip decorative system. Floors are non slip, easy to maintain and decorative. We have numerous systems depending on your budget and use.
Brands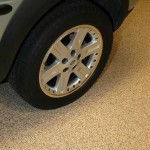 We use high performance, premium commercial & industrial epoxy coatings both solid and water-based epoxies. for all our Portland Garage Floor projects. Numerous grades available based on project requirements.
Our supplier is a great partner for us and our clients. The service and support we receive enables us to provide the best products and application systems for long term performance.
The dustless grinding system we is regarded as one of the finest machines manufactured today. The combination of the grinding and dustless vacuum system ensures highly effective results in a short amount of time. From McMinnville to Portland garage floor coatings using a combination of the the right equipment and High Performance Industrial Epoxy enables us to provide our customers with the most durable and decorative system available today.
Portland Garage Floor Decorative Options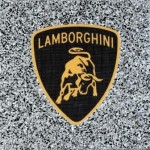 From McMinnville to Portland, garage floor colors come in a full spectrum depending on your requirement. The most popular are gray and tan with decorative chips in corresponding colors. We can create custom patterns and embed logos and custom banners between coats. The options for industrial garage floor coatings are unlimited. We can provide you with choices from economical clear coats to fully custom designs for the most discriminating auto collector.
Payments Methods
We accept cash and check for each project.