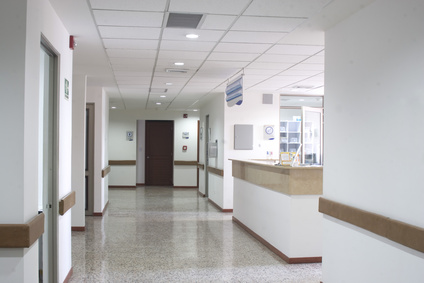 Our Biological Pharmaceutical epoxy floor systems can be tailored to meet your requirement for minimal bacteria buildup. Specialized flooring is often needed in areas other than labs due to the fact that chemicals and other hazards may be transported throughout the building.
Areas where specialized flooring may be necessary
Nearly every area of a facility dedicated to biological and pharmaceutical use may need to be coated with a specialized epoxy flooring system. Below are some of the areas that may need a flooring solution
Hallways and corridors
Data centers and computer facilities
Equipment cleaning areas and scrub areas
Laboratories
Loading docks, shipping/packaging areas
Lobbies and waiting areas
Locker rooms and changing areas
Maintenance tunnels and other areas
Medical equipment rooms/storage rooms
Production areas
Solvent storage rooms
Warehouses and other storage areas
Water rooms
Not all of these areas will need the same type of flooring. Some of the most common types of flooring rated for Biological Pharmaceutical facilities include decorative quartz, decorative flake, ESD/conductive, and terrazzo. Our experts can assist customers with selecting the best solution for each area of their bio-pharm facility. Some areas, such as hallways and corridors, can make use of one of a variety of different types of flooring, while others, such as mechanical equipment rooms, have a limited number of options. We will work with each client to determine the appropriate type of flooring for their facility.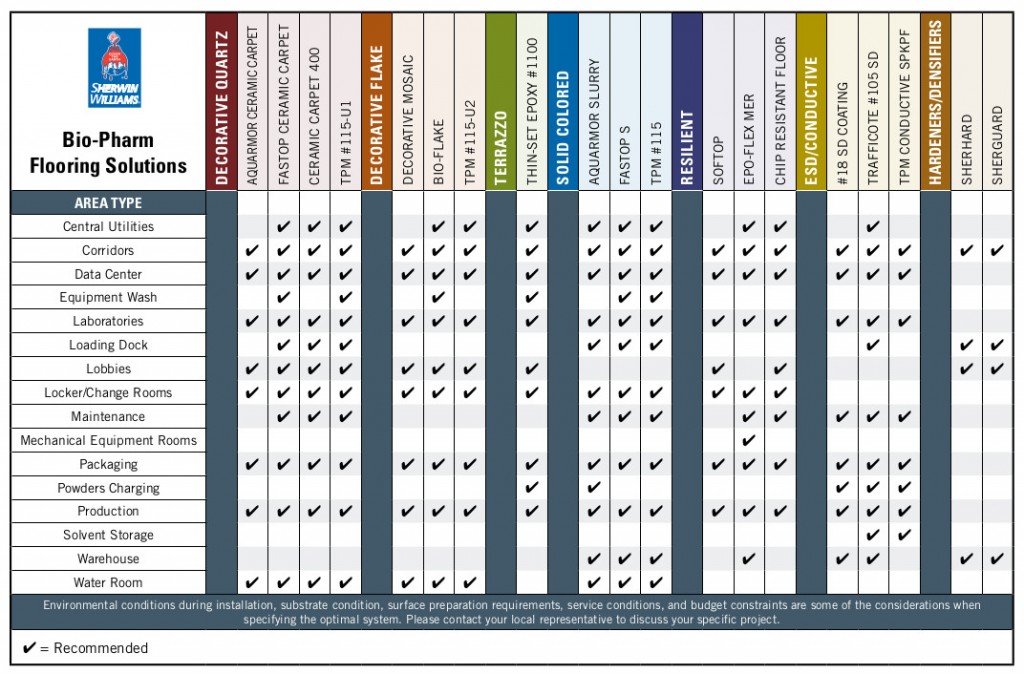 Biological Pharmaceutical Epoxy Flooring Systems Local Areas We Serve
We install Biological Pharmaceutical epoxy floor systems in Portland Oregon and surrounding local areas including Beaverton, Lake Oswego, Hillsboro and as far south as Salem OR.