Metal, Steel and Concrete Coatings
We're here to provide urethane and epoxy solutions for your marine and shipping needs, no matter the size, the water, or if it's in dry dock or in service.
Our Marine and Metal Coating Services
We install a number of different products for the marine industry that will protect from corrosion and reduce the amount and cost of regular maintenance.
Our marine coatings are specially formulated to provide top quality protection to every area of your ships, from the outer hull and deck to the interior rooms and ballast tanks. They will provide the best protection against extremely harsh environments no matter how often your vessel travels.
Services
We offer a number of different services to make certain you get the perfect marine epoxy coating for all of your vessels.
Ballast Tanks – These tanks hold water providing stability. As a result they are subject to corrosion. There are numerous coating options ranging from approximately 70% to over 95% solids. Dry times and temperature limitations vary.
Bilge Areas – The Bilge area is another area with marine vessels subject to water and ultimately corrosion. Various custom coatings including primers and top coats are available. They are resistant to oil, grease and moisture.
Cargo Areas – Need a coating in your Cargo Hold area? We apply coating systems with various temperature requirements. They are corrosion, abrasion and chemical resistant.
Tanks – Tanks in Cargo areas can be coated with Phenolic and Novolac epoxies.
Deck Coatings – Epoxy, Urethane and Polyurethane coatings available in red, gray and white. Color Tints are available as well as safety lines and graphics.
Engine Room – We apply primers and topcoats with resistance to oil, grease and chemicals.
Interior Spaces – Restrooms, kitchens and hallways can be coated with various colors and tints with abrasion resistance, non slip and easy to clean seamless systems.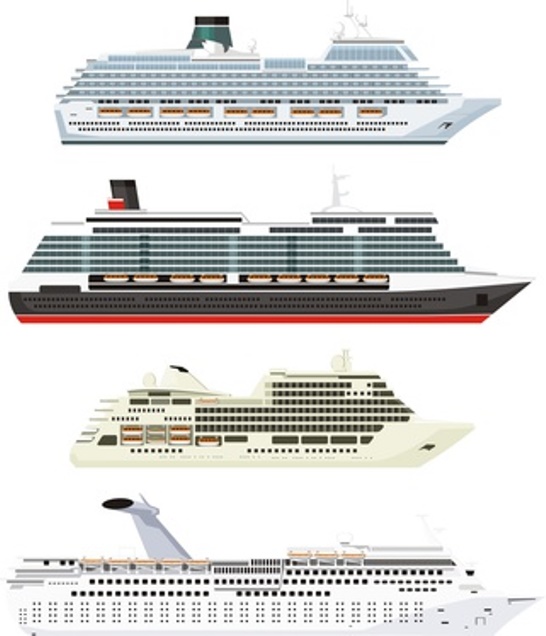 Products Ideal For Marine, Metal and Steel With Anti Corrosion Properties
For More information about Products Listed Below visit Sherwin Williams Marine Coatings
SeaGuard 1000 – This is used as an anti corrosion coating for interiors, exteriors, rails, machinery
Seaguard Primer – heavy duty rust prevention primer which can be top-coated with 2 part resin systems.
Seaguard 3000 – This is a low VOC Polyurethane for marine use. It's a 2 part coating with high gloss. Resists acids, solvents, oil and grease.
Seaguard 5000 HS – Anti Corrosive Marine resins. Superior adhesion for ballast and non potable water tanks.
Duraplate MT – this is a part epoxy for coating over steel. It is chemical and abrasion tolerant. It can be applied over moist surfaces and flash rust.
Epoxy Mastic Aluminum ll – applied over steel with minimal preparation. Use for Marine projects, storage tanks with chemical and moisture resistance.
Sher Glass FF – Resinous amine coating for concrete or steel. Can be applied to metal tanks. A single coating is thick to 20 mils. Use for immersion in fresh or salt water.
Phenicon FF – Another in the line of Sherwin Williams specialized line of coatings. This is ideal for lining fuel tanks including crude oil, unleaded gas.
Novaplate UHS – Novalac preparation for ballast tanks, fuel storage, well deck overheads.
Tank Clad HS – 80% solids for pipe and steel tank linings. Can also be ideal application for concrete pipes and reservoirs.
Zinc Clad lV – "Ethyl Silicate, zine rich coating" for metal surfaces on marine vessels,, bridges and refineries. Can be a single coat maintenance or permanent coating.
Macropoxy 646 – Broad uses include marine, Manufacturing facilities, meta fuel and water tank exteriors. Can be used in salt water environments.
Marine Coatings for Metal Surfaces Portland Oregon Metro Area
Smith and Company Flooring has been serving commercial and residential customers from Portland to Salem Oregon for over 50 years.
To this day we still provide interior and exterior home painting services. As you can see here we have expanded into specialty epoxy and urethane coatings for the marine industry, food & beverage, retail, restaurant and medical markets.