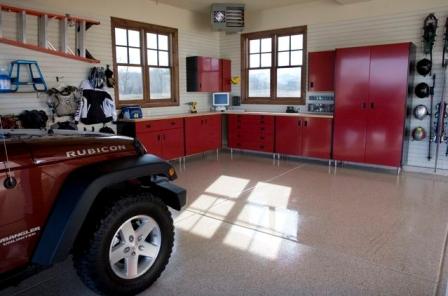 Smith and Company Portland Oregon Concrete Floor Contractors and Painters
We have been serving residential and commercial property owners in Portland Oregon and surrounding areas for over 50 years. In addition to interior and exterior painting we are concrete floor contractors specializing in industrial epoxy applications. Our projects include garage floor applications, basements, retail stores, restaurants, office buildings and industrial facilities.
The majority of our projects range from 500 – 5,000 square feet.
Smith and Company Concrete Floor Contractors – Our Process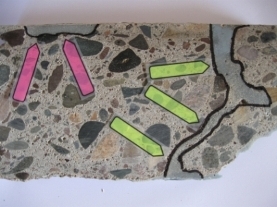 As concrete floor contractors we learned the long term value of proper surface preparation years ago with our painting business. When we expanded into concrete floor coatings 10 years ago, we spent considerable time learning the proper flooring repair techniques, products and the appropriate equipment.
Over the years we have continually reinvested in training and state of the art equipment to provide our customers with the best system to ensure long term durability and performance of their epoxy coatings.
Our process includes diamond grinding followed by crack repair and fixing damaged areas with polyurea fillers that are compatible with our epoxy coatings. As concrete floor contractors, we know all to well the value of doing it right the first time. In fact, we are frequently called upon to fix projects that were improperly applied by other contract6ors or do it yourselfers.
Smith and Company Concrete Floor Contractors Installation Pricing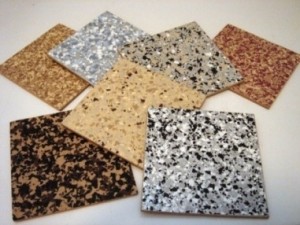 We have numerous systems that can range in price from $3.00 – $7.00 per square foot. The majority of our projects end up in the range of $4.50 – $5.00 per square foot. Our most popular system are grays or browns with decorative chips. We apply a primer,then chips followed by an epoxy coating and final polyaspartic protective coat.
The typical project takes 2-3 days depending on size and condition of the floor. In most cases the floor can be put to use immediately the day after application.  We're happy to say that we have not had a call back from a dissatisfied client in well over 3 years.
If you are looking for concrete floor contractors who specialize in high performance epoxy applications please give us a call for a free estimate. The majority of our projects are in the Portland Oregon area and surrounding towns. Visit our painting web site at Smith & Company Flooring .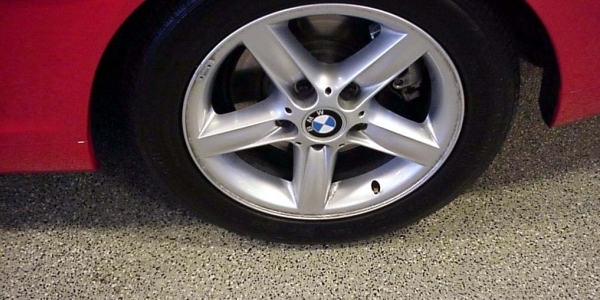 [wpseo_map width="650″ height="300″ zoom="-1″ map_style="roadmap" show_route="0″ show_state="0″]
[wpseo_address show_state="1″ show_country="1″ show_phone="1″ show_fax="1″ show_email="1″ show_url="1″ show_opening_hours="1″]