From the daily foot traffic to the fresh apple pie that was accidentally knocked off the table and onto the floor, every restaurant needs concrete floors to deal with the punishment they receive on a daily basis. Concrete floors are able to deal with all these incidents and they are easy to clean, all while looking great and matching the decor of the rest of the restaurant.
Concrete Floors: Perfect for Restaurants
When you think of concrete flooring, the first thing that comes to mind might be a garage or warehouse. However, with the new advances in coatings, your restaurant's concrete floors can be made to match nearly any interior design. Concrete floors can also be given an anti-slip coating to keep your employees and guests safe.
Benefits of Concrete Floors
There are many other benefits to using concrete floors for your restaurant. Since they are coated with a non-porous material they will not absorb moisture, thus preventing the growth of mold and mildew. There are also no crevices on a concrete floor like there are with flooring options like tile. This feature makes concrete floors very easy to clean, especially when they are coated.
Concrete floors are also very durable and are estimated to last a hundred years. Because they are durable, they can withstand the wear and tear of the restaurant's foot traffic, dropped plates, and chair scratches.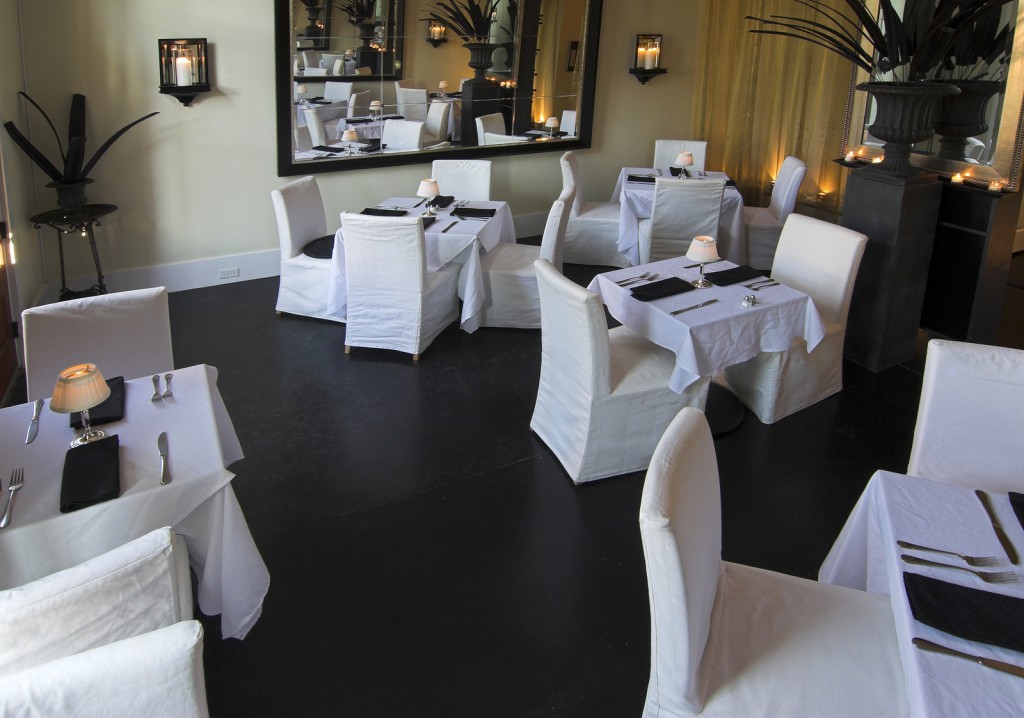 Installation
If you are considering getting concrete floors for your restaurant, you may be concerned the installation will leave you out of business for weeks. However, most floors can be professionally installed in about a week. This means you can get back to serving your customers quickly.
If you would like to learn more about getting concrete floors for your restaurant, take a look at Smith & Company Flooring's services or give us a call!