Epoxy Floor Coatings for Commercial and Residential in Portland Oregon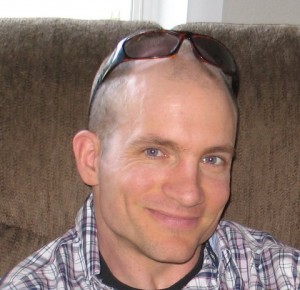 Epoxy floor coatings have become a favorite amongst home and business owners. Epoxies popular due to its easy cleanup, durability, and good looks. It is great for your coolers, breezeways, freezers, sidewalks, and other areas in a residence or business. You can choose from the various properties and colors of epoxy floor coatings, regardless if you are using them for commercial or residential settings.
Commercial Usage
Our resinous flooring can improve your business's look while being practical and economical. Your floors will also be safe from slips and falls if you choose the anti-slip finish; great for slippery and wet areas. They can be used in the following commercial settings:
Cafeterias
Factories
Agricultural Facilities
Hotels
Auto Dealerships
Locker Rooms
Restaurants
Other Large Areas
Residential Usage
Industrial resinous floors are low-maintenance, but very effective. Your surface will not only be easy to clean, but it will be attractive, stain resistant, and smooth. Some of the residential settings where epoxy floor coatings are used include:
Basements
Patios
Porches
Garages
Home Workshops
Other Areas and Rooms in the Home That Receive Heavy Usage
The area where you will be applying the coatings determines what products you will need. Smith and Company can help you with your residential and commercial epoxy flooring needs. We are an Oregon based company that will make sure we get the coatings right the first time!
Epoxy Floor Coatings for Commercial and Residential – Local Areas We Serve
Smith & Company Flooring based in McMinnville Oregon provides Epoxy Floor Coatings throughout the state including Portland, Salem and Eugene.